The World's First AI Life Coach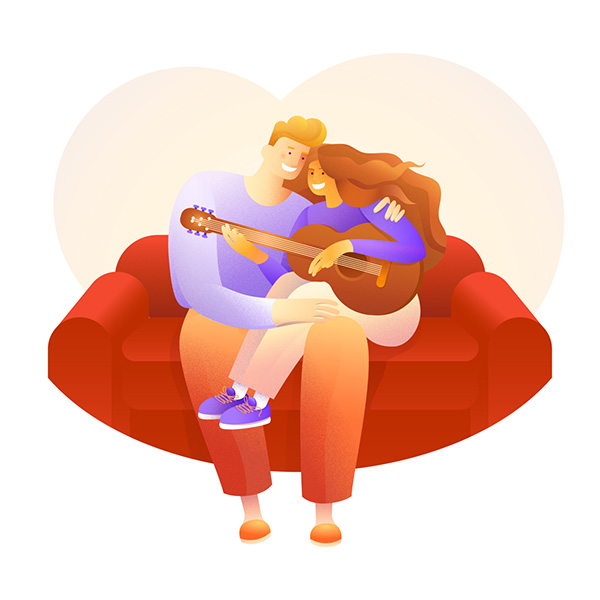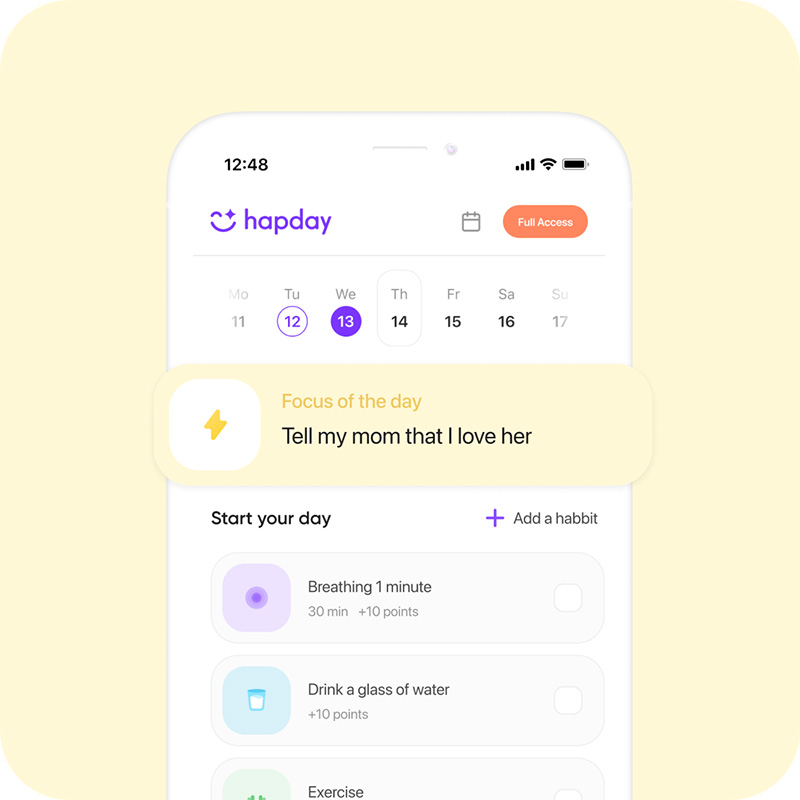 Complete happiness tasks built with therapists
See your progress on the happiness map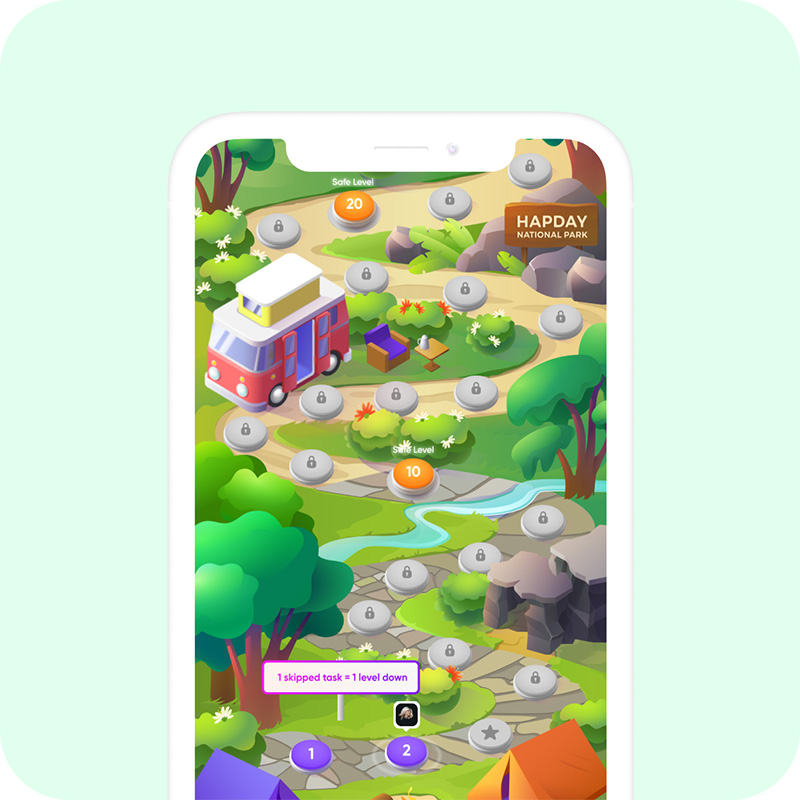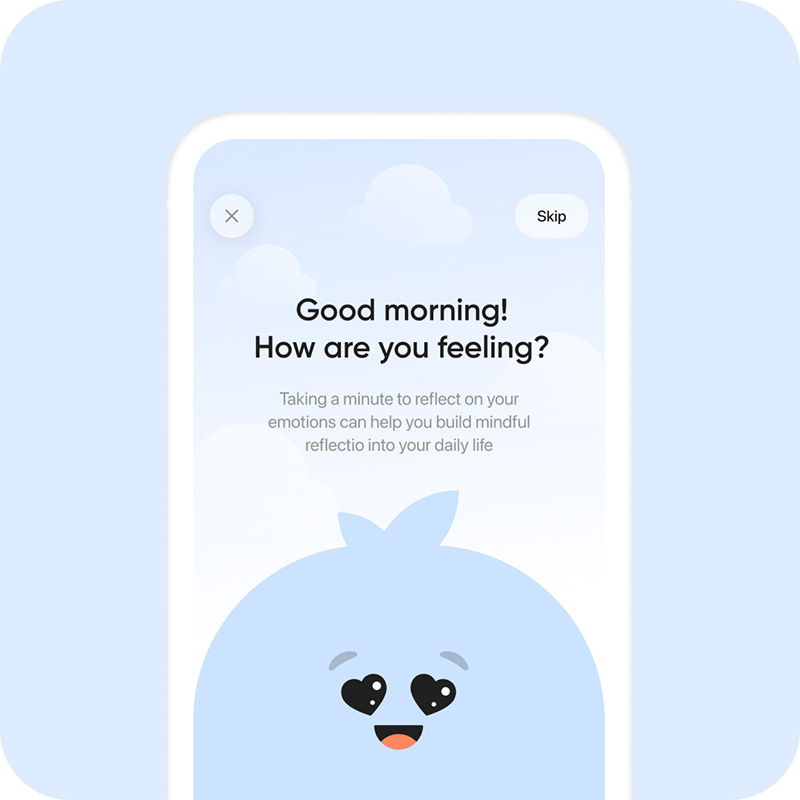 Track your mood changes over time
Keep a photo journal of your happiness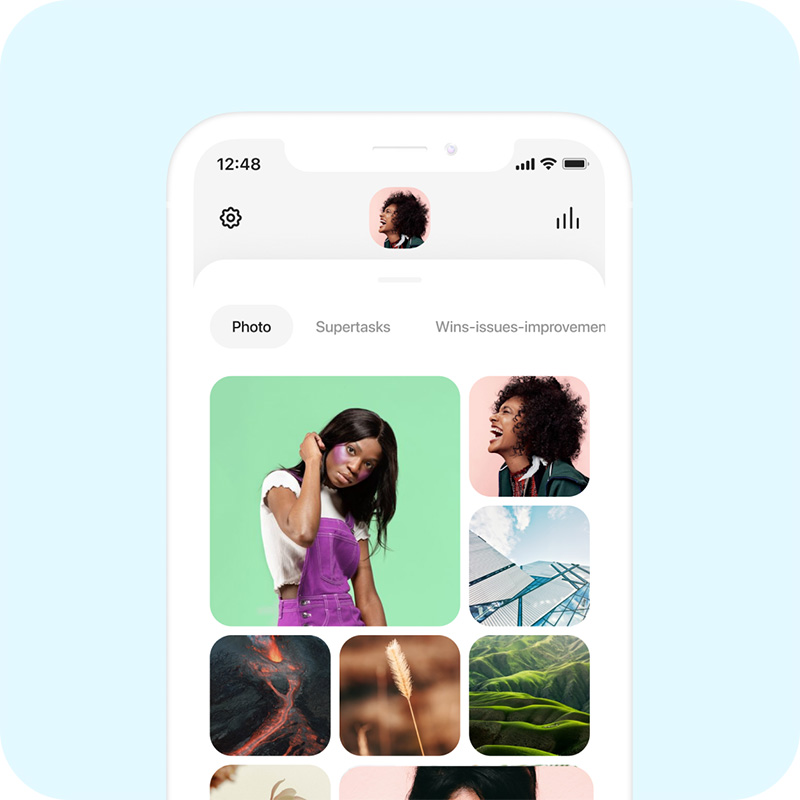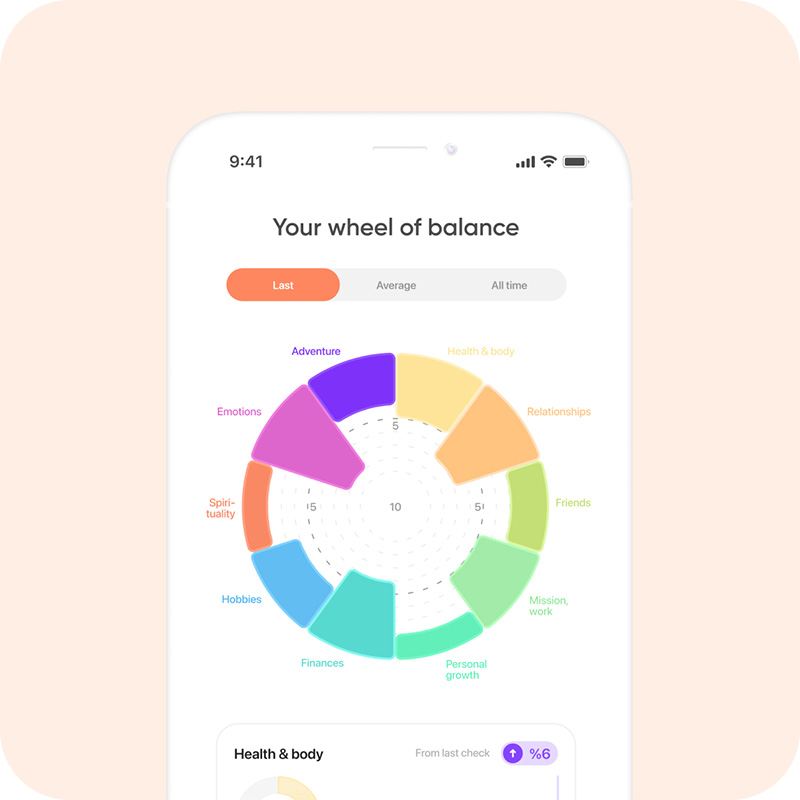 Improve your life with a wheel of balance
I find the features highly motivating!! It gives simple advice and tasks. It is fun but thankfully not obsessive. Also the questions are very thought provoking and the breathing exercises are quick and effective. I am a big fan of the super tasks.  Very inspiring!
Hailstone90, Jul 26, 2022
Great Britain
Because of the war in my country right now, I started to have troubles focusing and my productivity level fell drastically. This app is really helping me to calm and become resourceful again. Thank you!
Mira Syrotenko, Jul 15, 2022
Ukraine
The reason I got this app was because my life was all over the place like my room and this app really helped me not to worry !
winter_12999, Jun 18, 2022
USA
This is the best! I love the photo aspect of it. It has definitely helped me appreciate my days more and see what really matters.
Eas131313, May 16, 2022
USA
Every time I open Hapday, I smile from ear to ear. It's like a toolkit of coping techniques that deserves a place on anyone's phone. Seriously, download this now. I'm sure you will be beaming.
Evald McAleesws, Nov 15, 2021
USA
Hapday is Godsend. I was able to let go of a grudge that was eating me away. A huge thanks to Hapday. It's incredibly helpful in my healing, removed that literal weight on my shoulder, and even empowered me. THANK YOU!
Evynne Mewettcltpb, Nov 9, 2021
Great Britain
I've only been at it a week, but it's easier (and more fun) than journaling.
CattitudeRex, Nov 22, 2021
USA
I think it's will be the best app in this category! I will definitely share with my friends
m.ribka, Jan 26, 2021
Ukraine
Thank you for making this app! It rubbed me up the right way, especially since I'm currently volunteering at a retirement home, where I care for a vulnerable population. With Hapday, I can create joy along my care giving journey. So, five stars for this app all the way long.
Aliea Doohainewr, Nov 9, 2021
Great Britain
As a senior analyst, I get a competitive salary, but I still feel miserable. I was missing the most important ingredient to my vitality: work-life balance. As I bumped into Hapday and tested it out for just a month, my approach to life has constantly been evolving.The benefits of Hapday are just staggering. Please do not miss out on this window of opportunity!
Shakil Titmangmijw, Nov 8, 2021
Great Britain
First off, I'd like to say that I'm a photography enthusiast. The fact that the app allows you to take a photo every single day seized my attention. It gave me the freedom to capture moments that will never be repeated. What sets Hapday apart from the other wellness apps is its passion for genuinely helping people become happier.
Xjavier Scourgenfjnn, Nov 28, 2021
Canada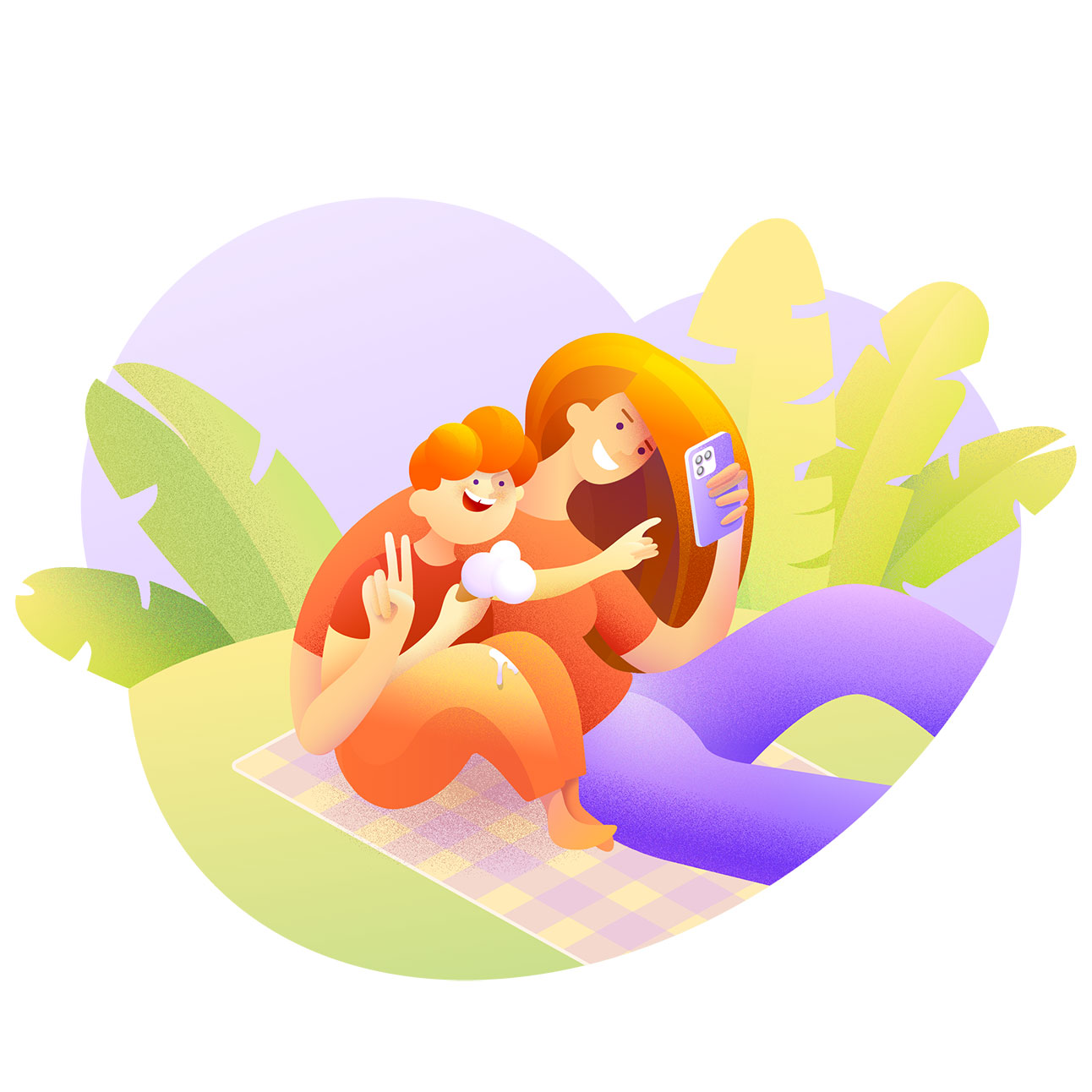 We are grateful for your continuous support, positive feedbacks and reviews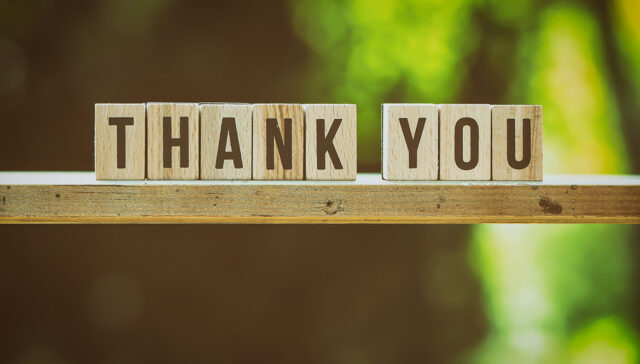 Feeling gratitude fosters a connection with something bigger than oneself, such as other people, the natural world, or greater power.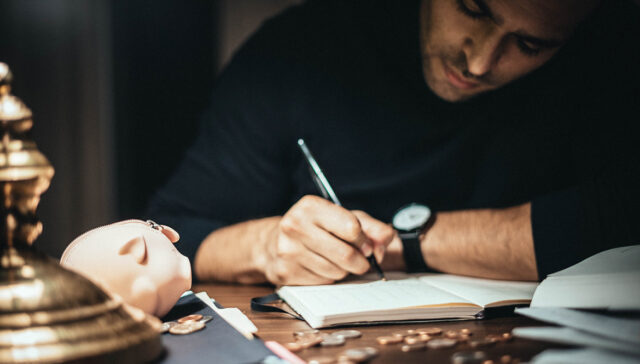 It might seem silly to keep a journal when you're an adult, as usually only teenagers do it. But trust us, for people of all ages, journaling may be immensely therapeutic and has many advantages.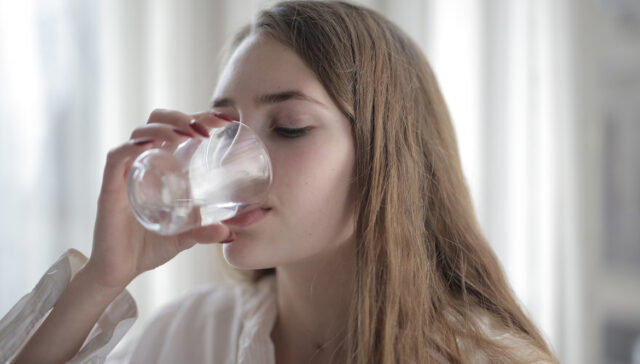 The usual recommendation is to drink water enough each day. Although there isn't much data supporting this particular rule, it's crucial to stay hydrated.