Please use a valid email address
This email will be connected to your Hapday's account!
It's time to start anew
Using the answers you provided, we have calculated your stress and anxiety levels – check them out below.
Your Stress / Anxiety level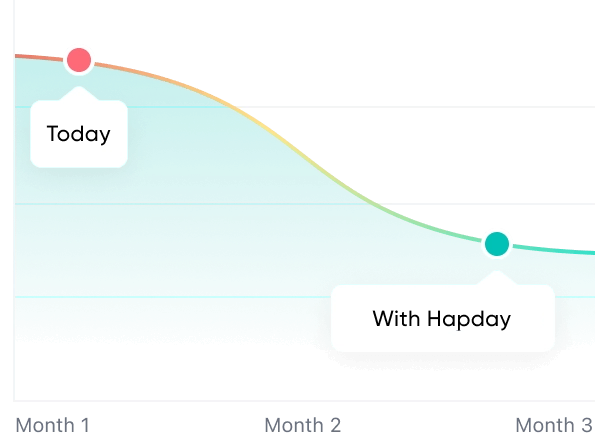 Stop feeling overwhelmed
Unleash your inner potential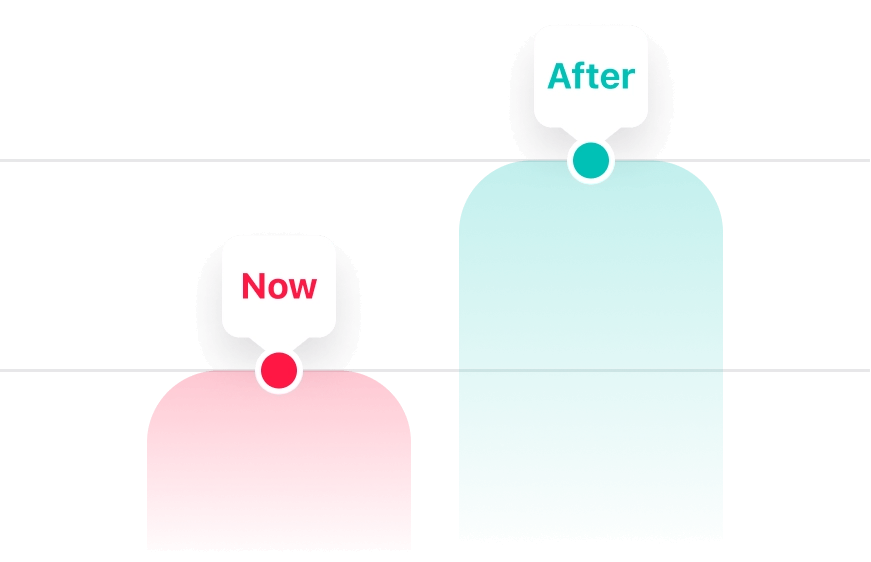 86%
of users with similar results reported feeling significantly more calm and content with their lives after just 3 months
Claim my plan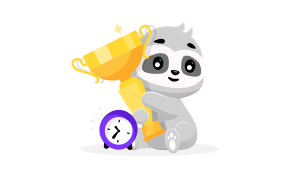 83%
of users reported improved sleep after just a few weeks
77%
of users felt like they were more able to cope with anxiety
45%
of users suffered from the same stress and anxiety triggers as you
We utilize Cognitive Behavioral Therapy to ensure lasting results
No more wasted time ⏱
No more negative emotions 😴
See my plan
Your personal summary
Based on your answers, we see that you could be suffering from:
Heightened stress levels
Your scores indicate to us that you could be struggling with distractions and an increased level of underlying stress.
Lack of focus
By default, you may lack focus in the important areas of your work and personal life.
Low self-esteem
You tend to feel that you aren't good enough, often underestimating your abilities and other people's perception of you.
Your personalized plan will help put an end to these issues. You'll receive:
A guide to overcome stress, anxiety through carefully tailored content
Weekly assessments – allowing you to reflect on your progress continuously
Daily guidance and content created by psychotherapists
Your plan includes
28+
daily lessons – complete at your own pace ❤️
32
purposefully designed activities
100%
content to help based on your specific needs
See my plan
Hapday personalized plan will allow you to:
Break the chains and free yourself of stress ⛓
Understand healthy ways to recognize, manage, and overcome your anxiety 😎
Massively enrich your life through increased productivity, motivation, and more positive thoughts ⚡️
Allow yourself to manage your anger and overcome depressive thoughts 😌
Take your career; work and personal relationships to the next level 🔝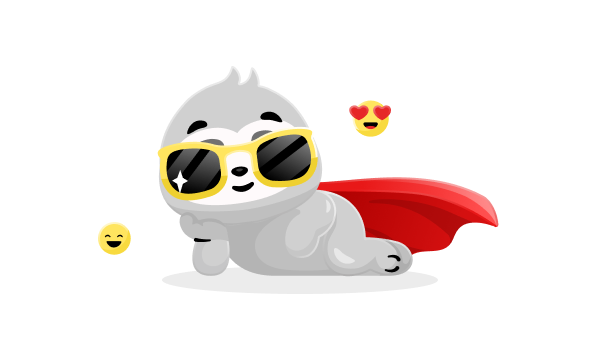 Our promise
I know how you feel. Waking up every day feeling like the world is on your shoulders – or being so paralyzed by anxiety that even the smallest of tasks feels unbearable.
It can affect you in many areas, from school, to the workplace, and even your personal life, if left untreated.
Hapday was designed to work with you on a daily basis – it teaches you how to effectively manage both stress and anxiety, and helps you learn how to reduce distractions in order to stay on top of things.
We know that admitting to yourself that you need some help can be difficult, but don't worry – we're in this together, and you will beat this.
Paulo
See my plan
Disclaimer: Results may vary due to individual differences. In addition, mental self-help apps like Hapday are not a replacement for or a form of therapy, nor are they intended to cure, treat, or diagnose medical conditions, including psychiatric conditions. Please consult a qualified health care provider for a medical treatment plan.
© 2023 Hapday. All rights reserved.